In a continued effort to support your Business
we now offer the following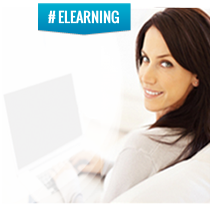 Free E-learning courses
to help you enhance your Business.
These courses can be taken online via
our LMS ( Learning Management System )
Take the courses from anywhere, anytime,
learn at your own pace, stop and resume from
where you left off, etc.

Free Courses
Introduction to Facebook for Business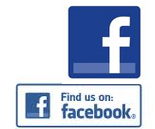 With over one billion users, Facebook has come to the forefront
in popular social media applications. Now more than ever,
businesses and companies are using Facebook as a platform to
display essential updates and messages for their target audience.
More about this course here
……………………………………………………………………………………………………………….

Introduction to Twitter for Business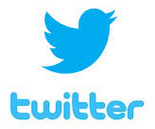 Twitter is more than just a social network – it's a tool for learning and
developing relationships. Used right, it can enable you stay
up-to-date in your field by chatting with experts and developing a
personal learning network. But if you're not already tweeting,
it can be an intimidating conversation to join.
More about this course here
……………………………………………………………………………………………………….
Full range of courses
Back to the full range of courses here:

Contacting Us
If you would like further information about any of our courses,
then please complete our online enquiry form here